NASN Virtual Conference
June 21-25, 2021

Let's Transform Student Health at NASN2021
The National Association of School Nurses (NASN) is very excited about getting together for NASN2021.  This is NASN's annual event that brings together school nurses and others in the school community.  We are ready to gather, to celebrate and to educate how school nurses are Leading the Way in Transforming Student Health.
Our focus as an organization remains on the health and safety of our event participants.  For this reason, NASN has made the decision to again offer the annual conference as a virtual experience.  We know that we need to come together now more than ever, but we also need to do so safely for everyone's benefit.  It is important to us that all our attendees have the chance to interact with one another and with our content.  The virtual environment will allow us to do this, regardless of travel concerns related to COVID-19.
Last year's virtual conference allowed us to reach more school nurses than ever before  Building on the success of NASN2020, we are planning even more opportunities for attendees to connect with one another and are excited to share these with you. We can't wait to "see" you online for Virtual NASN2021, June 21-25, 2021.
---
CSNO membership 21-22 Drive Kick-Off

CSNO Membership goes from July 1-June 30
Early-Bird CSNO Membership registrations end September 30, 2021
---
---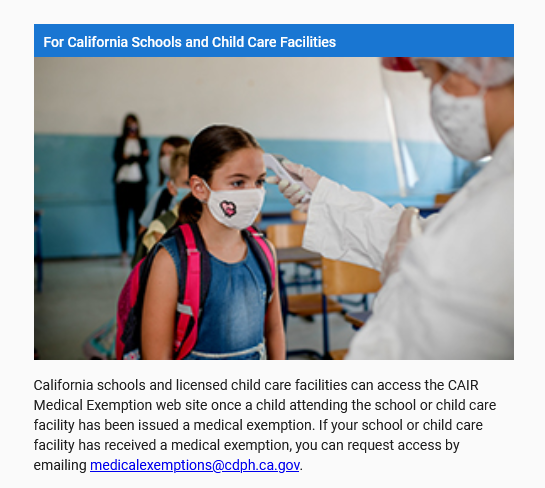 ---
COVID-19 Resource Center
During this unprecedented time of COVID-19, resources for school nurses are vital. CSNO has put together a COVID-19 Recovery Plan, as well as pulled together some of the latest guidance, and other resources. We have created a dedicated page to all things COVID-19. Click below to view those resources.
The Link Between School Attendance and Good Health, January 2019 Policy Statement
Role of the School Nurse in Providing School Health Services May 2016 Policy Statement
AAP Policy Statement on Off-Label Medication Use
The American Academy of Pediatrics has a position statement on the use of off-label medication use with children. The purpose of off-label use is to benefit the individual patient. Practitioners use their professional judgment to determine these uses. As such, the term "off-label" does not imply an improper, illegal, contraindicated, or investigational use. Therapeutic decision-making must always rely on the best available evidence and the importance of the benefit for the individual patient.
​Inside California Education is a public television series that explores the challenges, issues and stories of public education.  Recently the station highlighted school nursing.  Please feel free to share with your school communities.