Dahle (R) Guts AB1722: LVNs as School Nurses-CSNO awaiting new language. 
CSNO is pleased to share that AB 1722 (DAHLE), which would have allowed LVN's to practice as school nurses has been gutted.
CSNO has been actively advocating against this bill. As such, CSNO sent letters of opposition unless amended were sent to
Assembly Education Committee and Business and Professions Committee members, the California Board of Registered Nursing
and BVN & PT Boards. On Wednesday March 15, CSNO met with the BVN & PT Board to discuss AB 1722 with consensus to oppose.
The California Board of Registered Nursing voted March 16 to oppose the bill and mentioned during the meeting the receipt of a letter
from CSNO requesting an oppose position.  
After multiple attempts, CSNO was finally able to schedule a meeting with Dahle's staff member on March 16. It was during this meeting
that CSNO learned the Bill has been gutted. New language for AB 172 was supposed to be proposed on  Monday, March 20, 2023. CSNO was able
to share concerns as well as offer language for the new Bill. CSNO will await for new Bill language prior to removing it's oppose stance. CSNO is still waiting for the language on the bill. Thank you to all of those individuals that have submitted letters.
---
CSNO Section Spring Conference Registration Now Open

Northern Section
May 20, 2023; 7:45-8:15 Registration and Breakfast; 8:15-2:30 Program
San Joaquin County Office of Education, Burwoods 1 & 2; 2707 Transworld Drive, Stockton

Topics:  
Getting Along: How to Work with Anyone (Even Difficult People); Author Speaker Coach Amy Gallo; 
Book will be provided to conference attendees.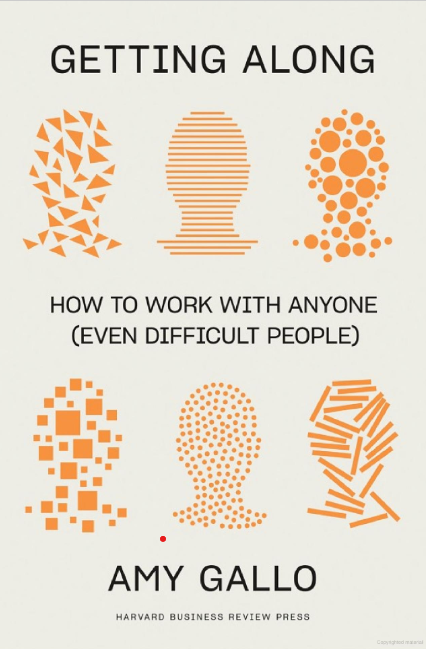 Leading with Legislative Advocacy; Lee Angela Reid and Nick Romley, Capitol Advisors, CSNO Lobbyists
Legal Issues in School Nursing; Capitol Advisors.

Click HERE to register
---

San Diego Imperial Section 
Mini-Conference on Zoom
Wednesday, April 19, 2023
Concussion Management in 2023: Updates in Best Practice and 
Impact of Concussion on Mental Health
---

Central Valley Section 
Spring Conference (Hybrid)
Saturday, April 29, 2023
Infection Prevention and Control in School Settings
Back to School with an Ostomy: How to Care for Your Students
General Business Meeting/Awards & Installation
School Meals: Feeding Minds & Fueling Futures- Nutrition Services
Sight vs Vision – How to Identify Commonly Overlooked Vision Issues in Children with Learning Difficulties
---
Save the Dates
CSNO Section Spring Conferences
Central Coast Section-May 6, 2023
Oxnard USD District Office, 1800 Solar Drive, Oxnard, CA, 93030
Topics TBD

Bay Coast Section-May 6, 2023
Michael's Shore Line, 2960 N Shoreline Blvd, Mountain View, CA, 94043 
Topics TBD
---
AAP Policy Statement on Off-Label Medication Use
The American Academy of Pediatrics has a position statement on the use of off-label medication use with children. The purpose of off-label use is to benefit the individual patient. Practitioners use their professional judgment to determine these uses. As such, the term "off-label" does not imply an improper, illegal, contraindicated, or investigational use. Therapeutic decision-making must always rely on the best available evidence and the importance of the benefit for the individual patient.
 

A Day in the Life of a School Nurse
​Inside California Education is a public television series that explores the challenges, issues and stories of public education.  Recently the station highlighted school nursing.  Please feel free to share with your school communities.