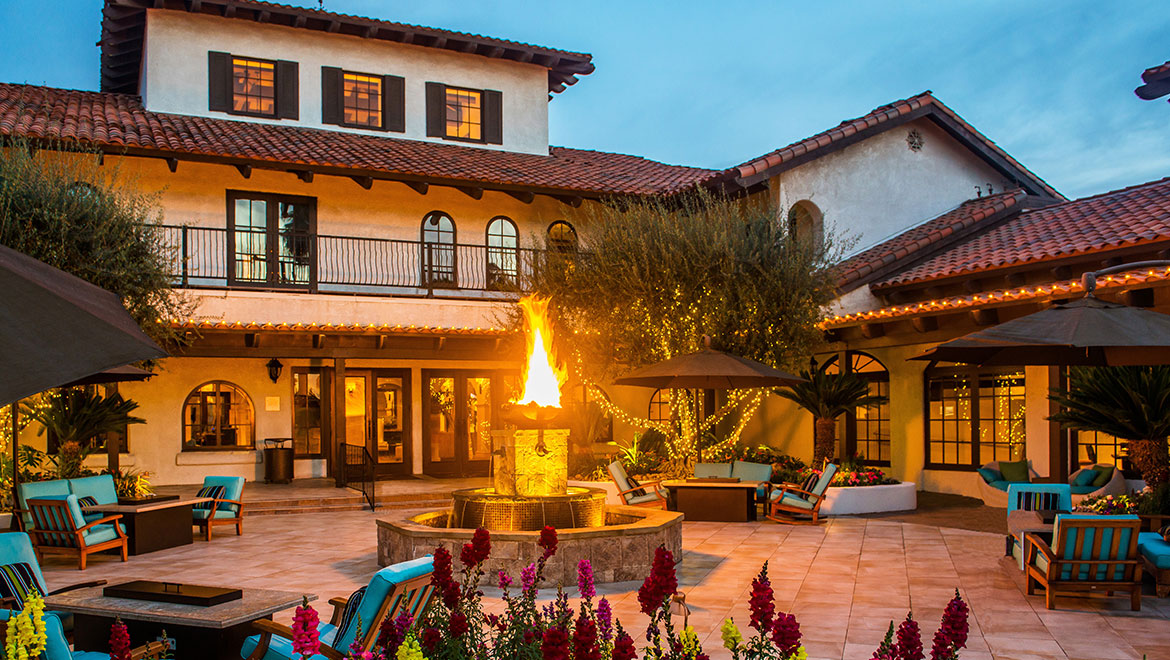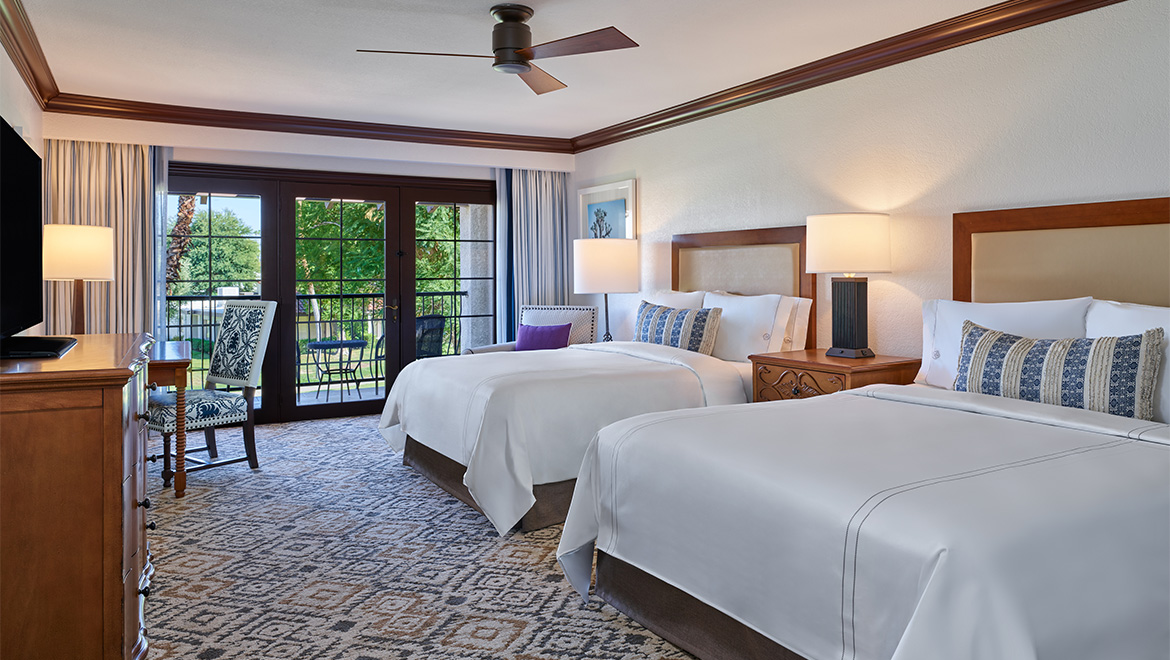 Join us at Omni Rancho Las Palmas. We have an AMAZING hotel rate in place for high season in Palm Springs / Desert and the program will be INCREDIBLE. Special activities will include movie night and a Mardi Gras event. 

Dates:  February 8-11, 2024
Location: Omni Rancho Las Palmas, Rancho Mirage, CA
View the AGENDA
Click to REGISTER
Hotel Reservations: CLICK HERE to make your hotel reservations at the special group rate of $209 + 13.45% tax per night. The $50 per night resort fee has been waived for CSNO. Online reservations provide you with immediate confirmation and are recommended. If you would prefer, you may call into Omni global reservations department at 1-800-THE-OMNI (1-800-843-6664) using the group code 020622CSNO74TH. The last day to book at the group rate (assuming continued availability) is Wednesday, January 17, 2024.
The CSNO group block at Omni RLP is full at this point and the Omni is approaching sold out status (the only available rooms are at a much higher rate). Though we still encourage you to check for availability at Omni RLP (in case of cancellations) we now have an overflow hotel option for you as well and… it's just ½ mile away!
Hilton Garden Inn Palm Springs/Rancho Mirage has set up a block of rooms for CSNO at a $219 plus tax rate. Parking and Wi-Fi are complimentary. To secure your reservation, go to https://www.hilton.com/en/attend-my-event/psprmgi-csno24-4afd341f-0f91-4119-8135-5269d83d6df  or you may call the property at 760-776-9700 and use the group code "CSN24" to book directly with the front desk. Be sure to make your reservations soon to ensure availability.
Call for Presentations: The Call for Presentations has officially closed. Please consider submitting a proposal for the 2025 Conference. The link will be posted here April 2024.
Sponsor, Exhibitor and Advertiser Opportunities:  View the prospectus and register HERE